About Horti-Innovations
Horti-Innovations was founded in 1993 and primarily focuses on the development and sales of products for the horticultural industry.
Horti-Innovations is an innovative company that is quickly able to adapt to the demands of the market. By working closely together with our clients, we manage to work more efficiently. Searching after the simplest solutions, affordable and trustworthy products emerge that this directly meets the needs of the market. The greatest strength of our products lies in their simplicity. Therefore, the costs are low, and the operational reliability is high.
We mainly focus on the development of variants and accessories for Danish trolleys and CC containers. Danish trolleys have become a staple of the horticultural industry over the years. Nowadays, more sectors begin to recognize the practicality of a Danish trolley. For example, 'pop-up' stores that use the trolleys to arrange their store, distribution centers for internal transportation,
or as a trolley for order picking and markets to present their goods.

By providing us with a blueprint or a description of what you desire, our experienced workers can offer you a prototype model on which we will base any future models tailored to your needs.
Contact our customer service info@hortiinnovations.com or call us at +31 (0)174 226500 to see what we can do for your company.

With kind regards,
Peter van Schie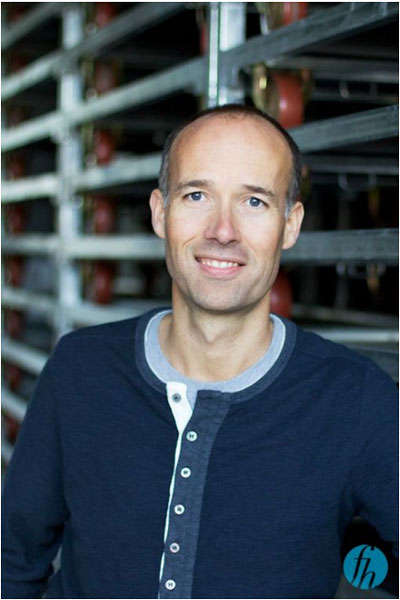 Office address:
Vrij-Harnasch 120G
2635BZ Den Hoorn
Tel. +31(0)174-226500

Opening times: Monday-Friday 8.30am – 5 pm
visitors only by appointment!


VAT no. NL8125.27.100.B01
Company Reg.no. 27235707


Opening times warehouse: Monday-Friday: 7:00am-3:00pm

Location: